A Better Way.
South Shore Divorce Mediation
We guide families through divorce
with a cooperative approach.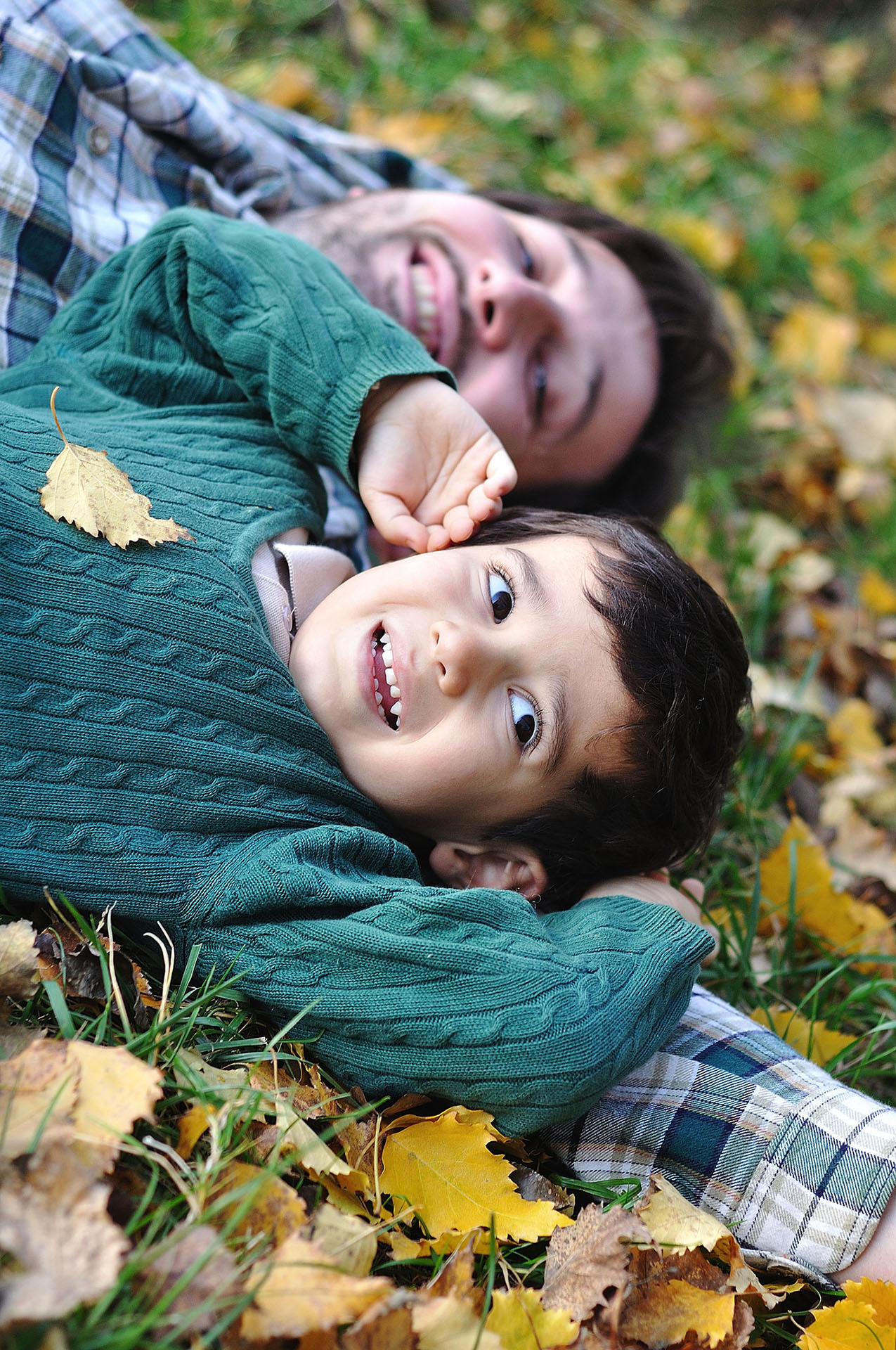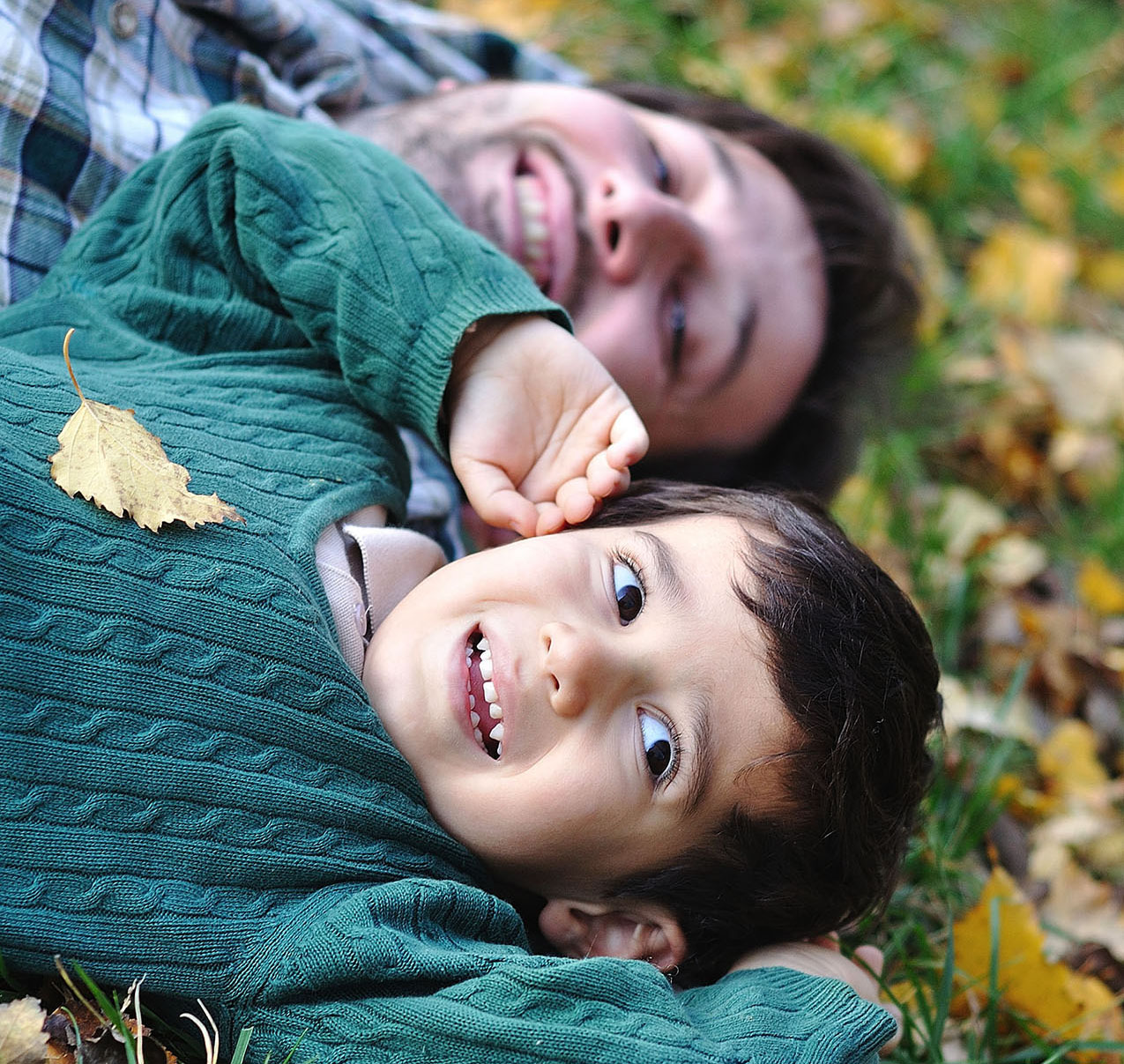 The Alternative to Traditional Divorce
Caring, confidential professionals assisting you
Deciding to get divorced is never easy. But it doesn't need to be heart-breaking, exhausting or crushingly expensive either. At South Shore Divorce Mediation, we help you resolve the issues that a judge would decide, including custody, parenting time, support and the division of assets.
Our confidential process avoids court evaluations, confrontational attorneys and scrutiny of your family and resources through a private, cost-effective process that emphasizes cooperation during a difficult time.
Take control of your family's future
We help couples and spouses take control of their separation. Unlike litigation, which places your family's fortunes in the hands of attorneys and judges, mediation lets you resolve your divorce based on your family's specific needs.
Preserve respect and good will towards your spouse and the emotional needs of your children with the assistance of a professional who is trained to achieve results, even for couples who believe they can't get along.
Divorce doesn't need to be war. Take a different approach by speaking with a caring professional today.
Our team helps you protect your family's financial future and happiness.
Meet Our Mediators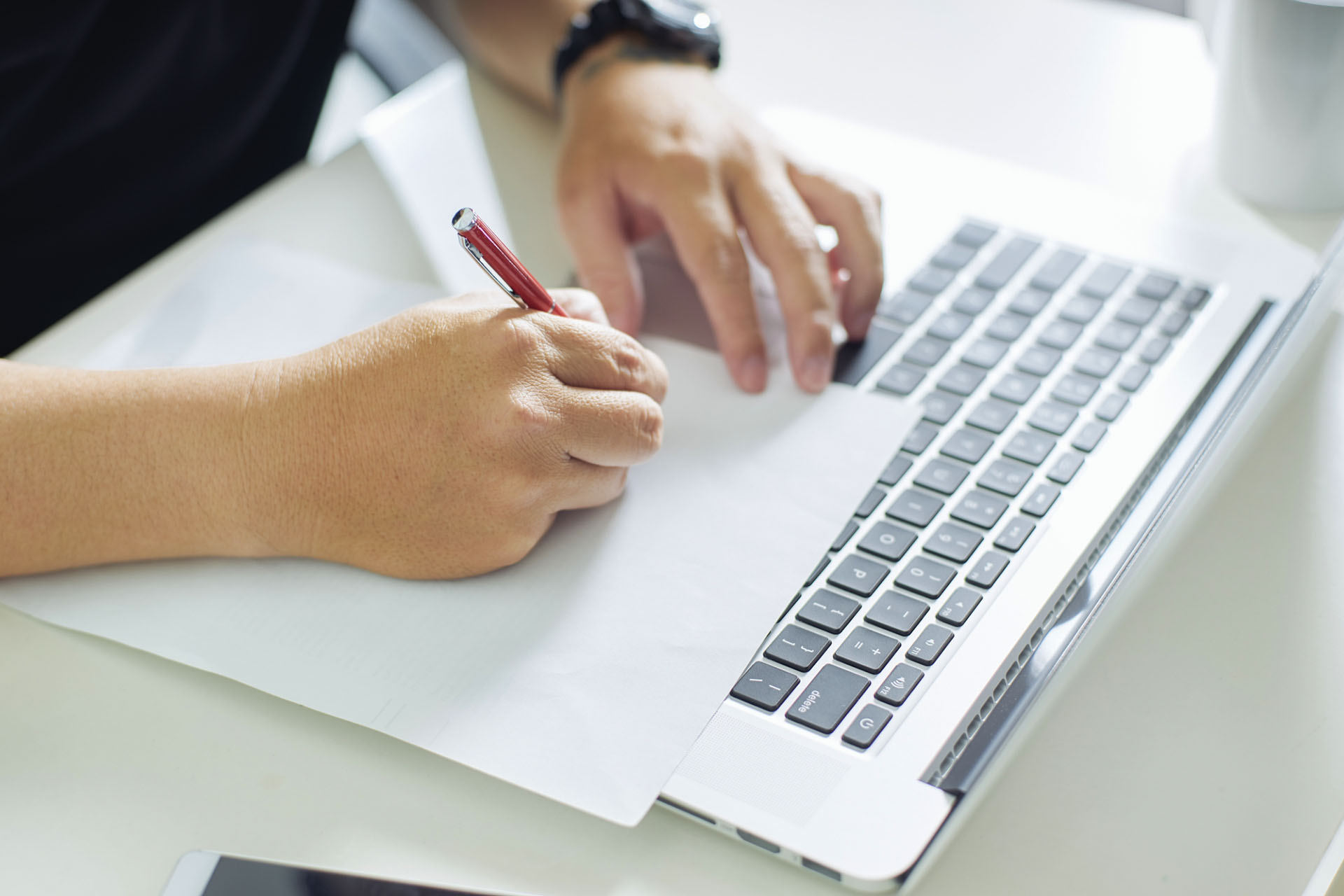 Take the Wheel. Don't Hand Your Life Over to Courts and Lawyers.
Spouses don't need to like each other to mediate their divorce. They only need to share an intention to avoid court. Mediation maximizes control over the divorce process for spouses who share this goal.
No risk, no commitment, no retainer.
With pay-as-you-go mediation, you only pay for the mediation services you use.
Divorce Mediation vs. Traditional Divorce
Why is divorce mediation the better choice for some families?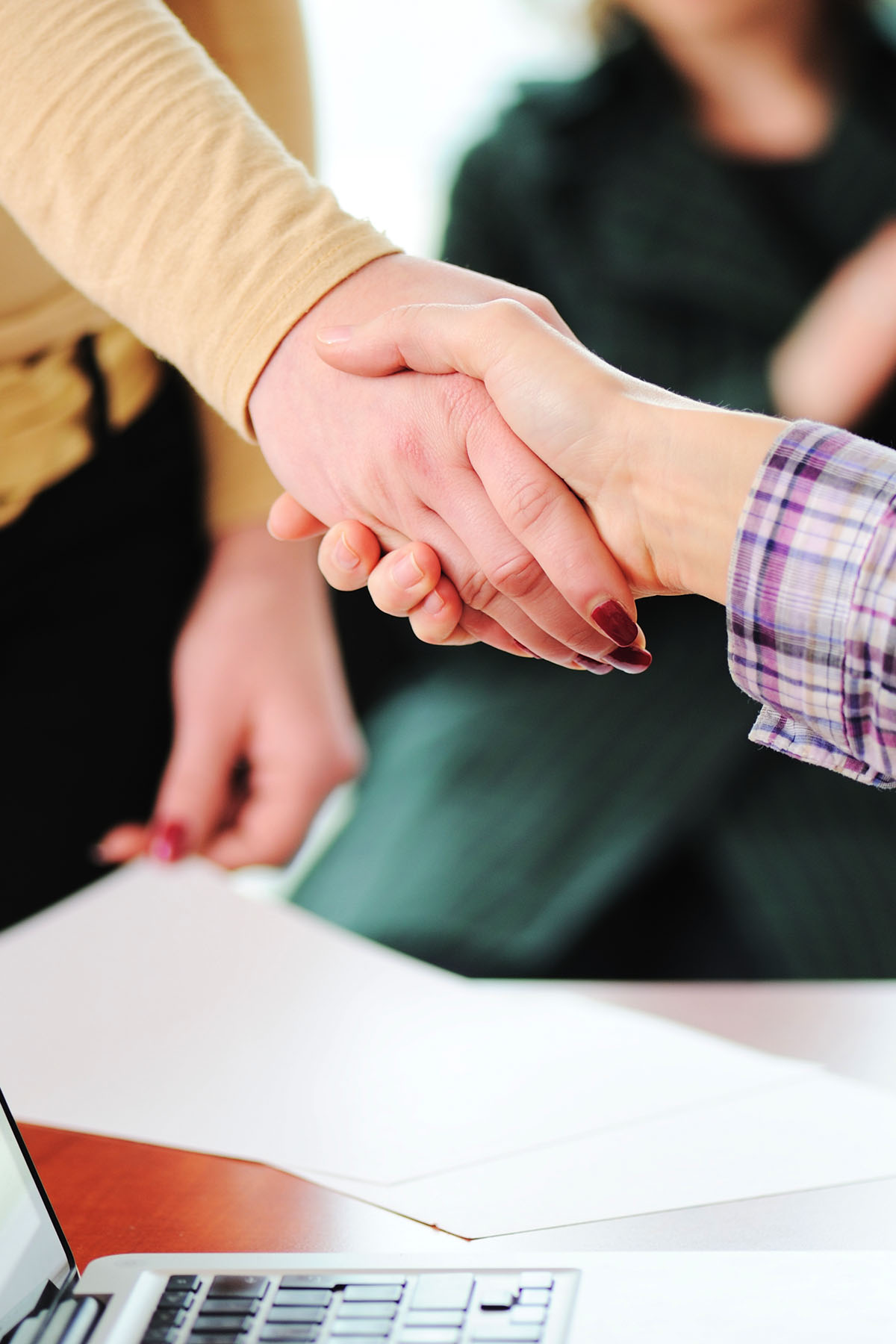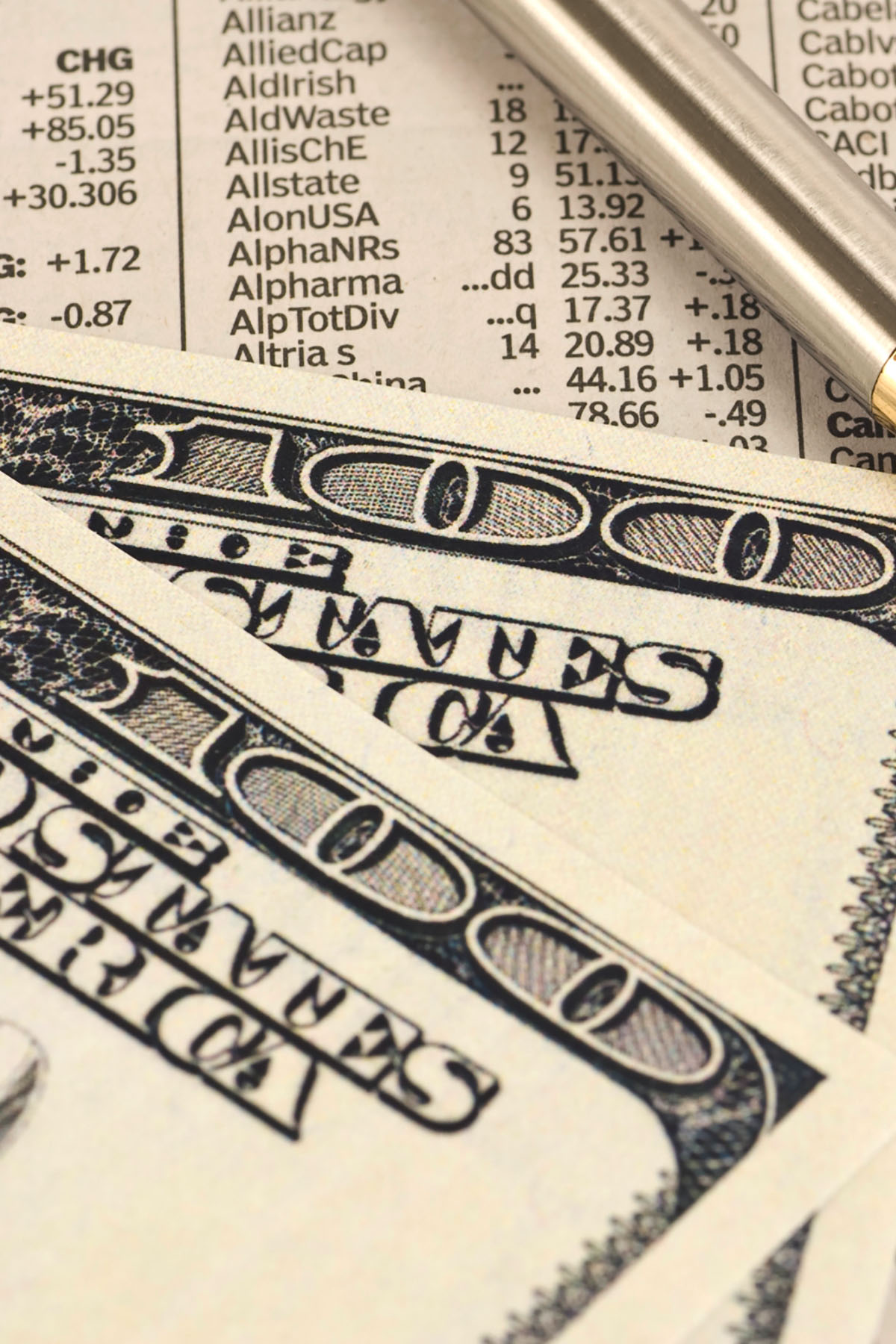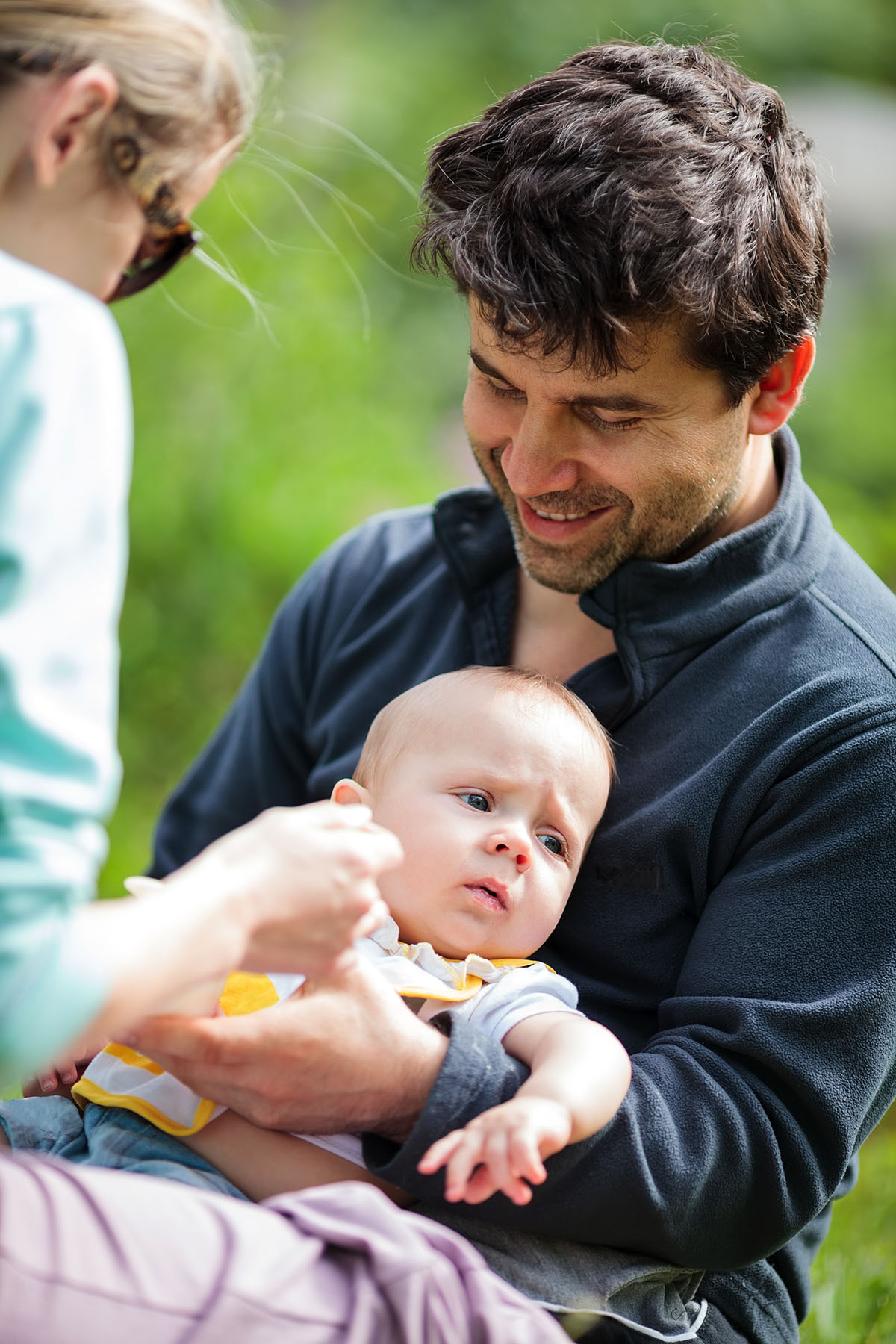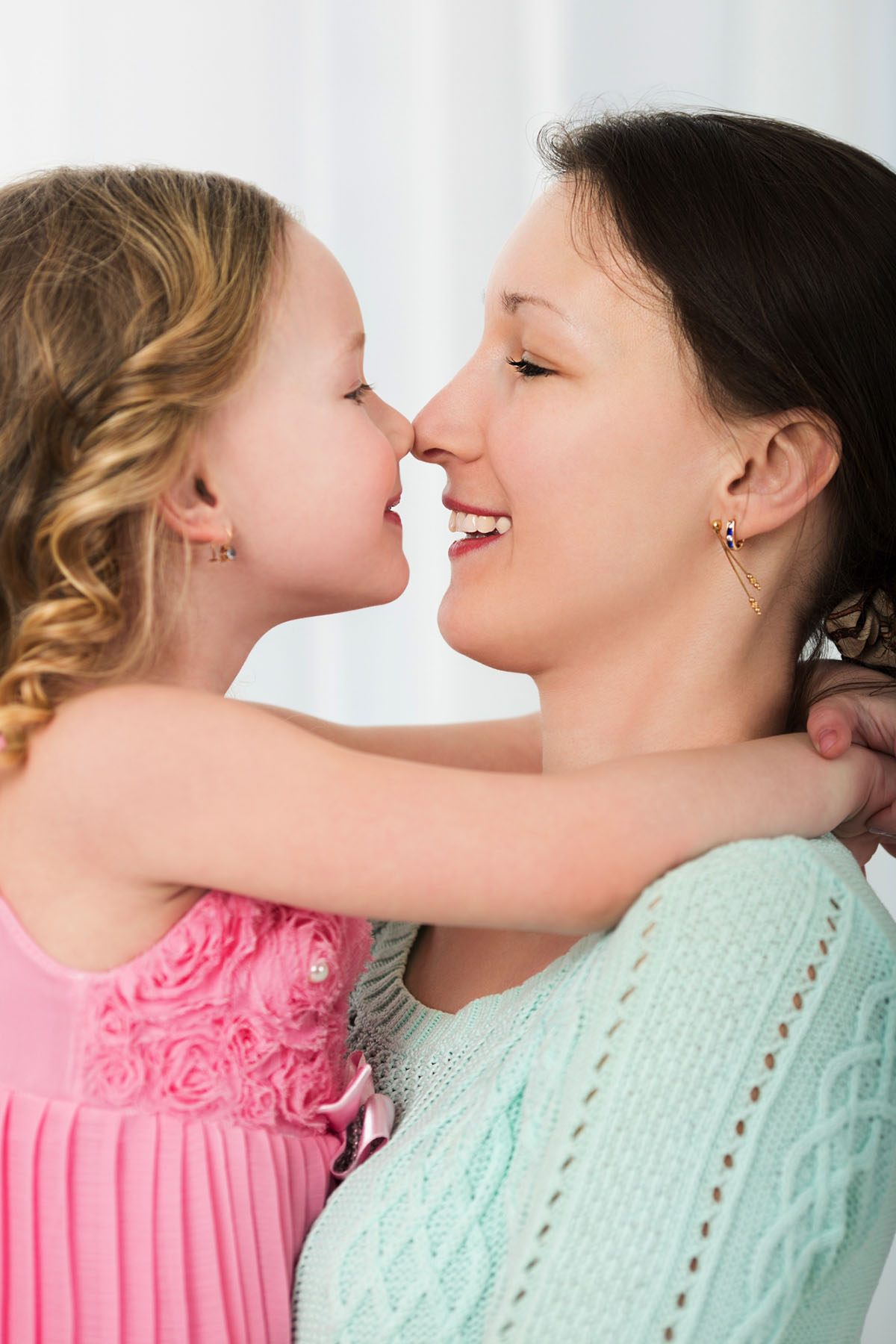 Recent Blogs
By Nicole Levy
/ September 22, 2021
Mediator Nicole K. Levy reviews the steps every spouse should take before their first divorce…