Divorce Mediator Kimberley Keyes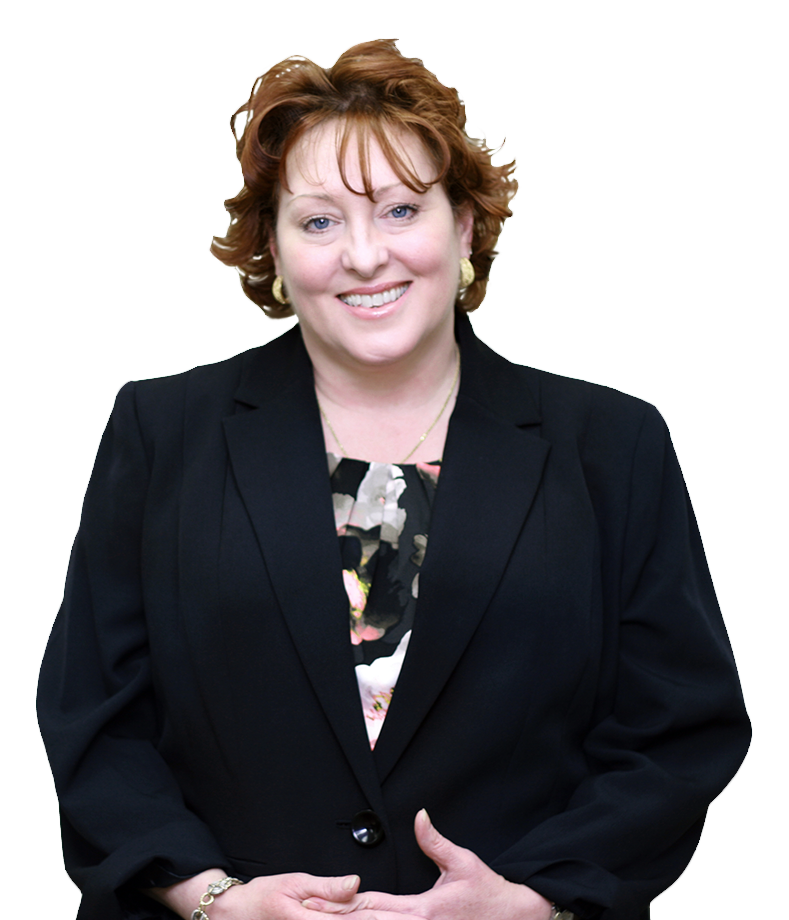 Kim is a trained mediator and attorney with more than 15 years of experience in the court system, where she specializes in family law including custody and parenting plans, child support and alimony agreements, and divorce and-post divorce issues.  Kim's mediation approach is informed by her diverse educational and professional experience, which includes a career in journalism, a fellowship at the Reporters Committee for Freedom of the Press, nearly six years at one of Boston's top law firms, and public service as a judicial clerk for the Honorable Charlotte A. Perretta of the Massachusetts Appeals Court and the Honorable Francis X. Spina of the Massachusetts Supreme Judicial Court.
A native of the South Shore of Massachusetts, Kim believes mediation should center on moving couples away from emotionally reactive positions towards rational decision-making that focuses on each family's financial future and children's well-being.  Kim's goal in every divorce mediation is to resolve emotional, financial and child-related concerns relating to the divorce so as to transition couples from fear and frustration to optimism and problem-solving through the mediation process.
Kim attended the Woodward School for Girls in Quincy, where she was valedictorian of the Class of 1988.  After graduating from Boston University's College of Communication with a degree in journalism, she worked for six years as an award-winning reporter and editor with MPG Newspapers in Plymouth, Massachusetts, and the Mariner Community Newspapers in Marshfield, Massachusetts.  She also hosted her own television show on Adelphia Cable.  Kim graduated magna cum laude from Suffolk University Law School in May 2001. Kim is the co-author of How Divorce Lawyers (And Clients) Can Benefit From Working With Mediators, which she published with attorneys Donald G. Tye and John A. Fiske in the Massachusetts Lawyers Journal in 2011.
---
Divorce Mediator Nicole K. Levy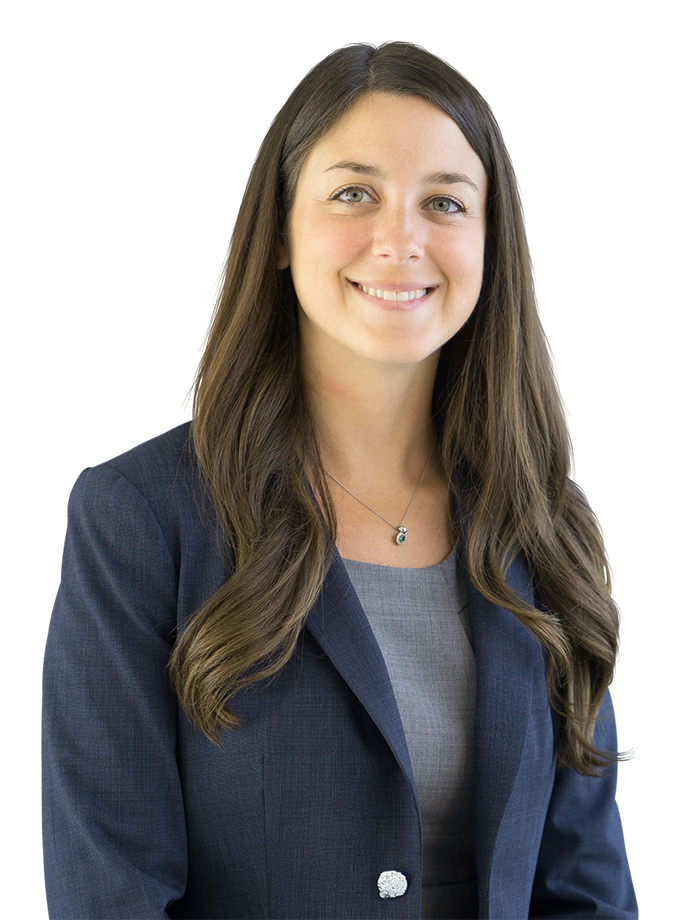 Nicole is a divorce mediator, family law attorney and conciliator whose intensive divorce and family law background centers on developing practical, commonsense solutions for couples' divorce and family law concerns. Nicole's diverse professional experience includes serving as a domestic violence victim witness advocate and as a prosecutor in the West Roxbury Division of the Boston Municipal Court under S.J.C. Rule 3:03. Readers of the Lynch & Owens blog are likely familiar with Nicole's encyclopedic knowledge of divorce and family law issues including child custody, child support, alimony, asset division and the Department of Children and Families. Her richly detailed explorations of these issues are among the most widely read publications available online in these subject areas.
Nicole's approach to mediation relies on a structured method that fosters understanding and validation for the point of view of each couple, with a goal of facilitating shared problem-solving and compromise between clients. Nicole's years of experience preparing divorce and family law agreements aids her mediation approach by enabling her to identify and articulate the questions that all couples must be prepared to answer while developing a separation agreement or parenting plan.
A longtime Massachusetts resident, Nicole is a graduate of the University of Rochester and New England Law School. She is a Massachusetts statutory mediator and a proud member of the Massachusetts Council on Family Mediation, and a volunteer conciliator for the Plymouth Probate and Family Court.
---