Divorce Mediator Kimberley Keyes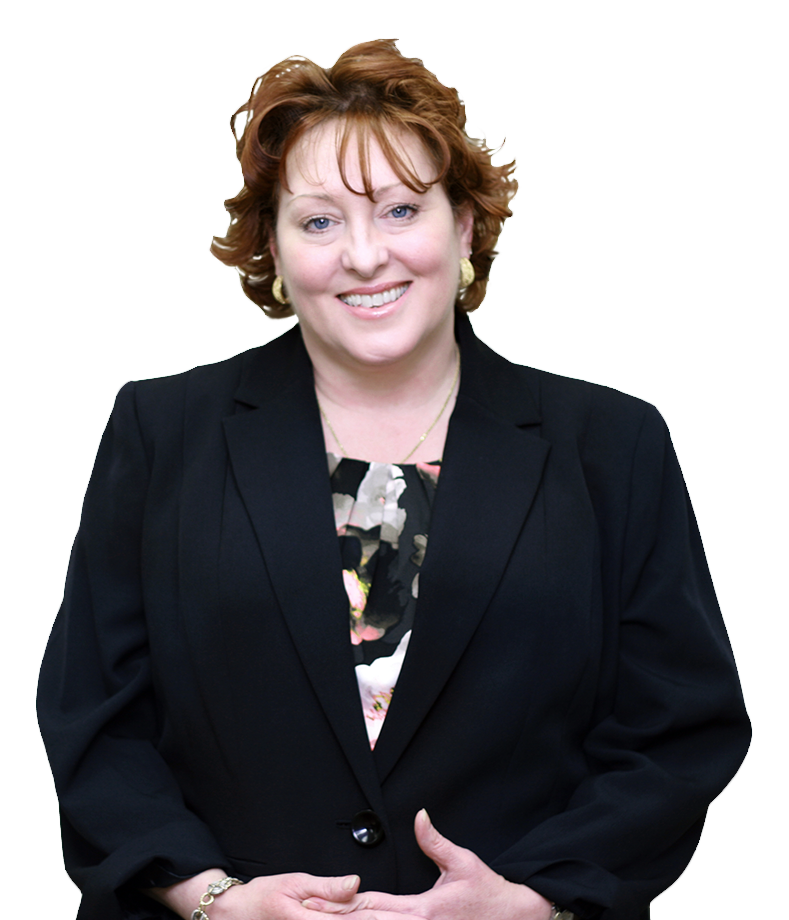 Kim is a trained mediator, mediation coach and attorney with more than 15 years of experience in the court system, where she specializes in family law including custody and parenting plans, child support and alimony agreements, and divorce and-post divorce issues.  Kim's mediation approach is informed by her diverse educational and professional experience, which includes a career in journalism, a fellowship at the Reporters Committee for Freedom of the Press, nearly six years at one of Boston's top law firms, and public service as a judicial clerk for the Honorable Charlotte A. Perretta of the Massachusetts Appeals Court and the Honorable Francis X. Spina of the Massachusetts Supreme Judicial Court.
---
Divorce Mediator Nicole K. Levy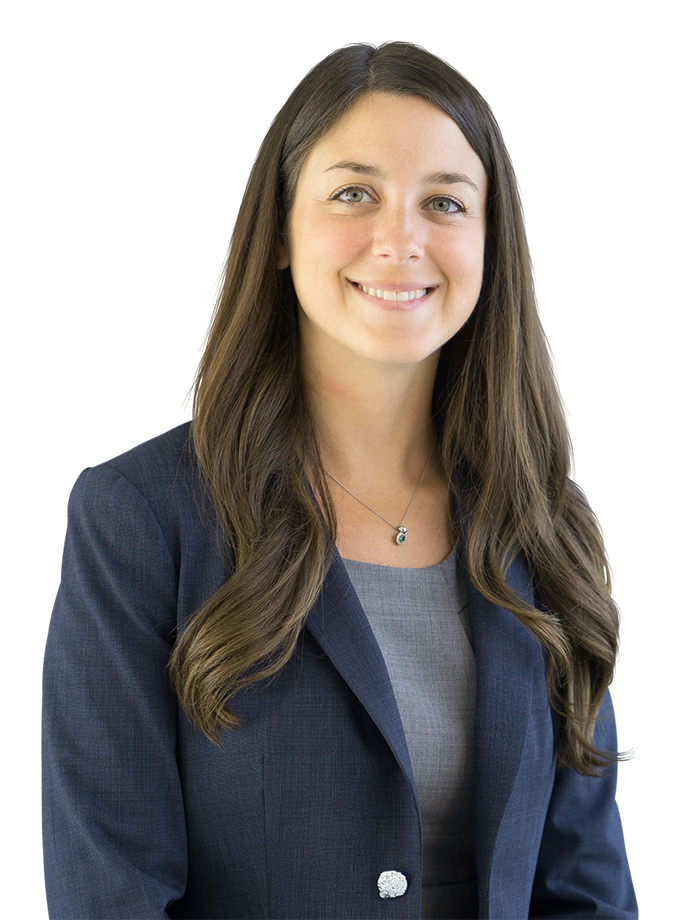 Nicole is a divorce mediator, mediation coach, family law attorney and conciliator whose intensive divorce and family law background centers on developing practical, commonsense solutions for couples' divorce and family law concerns. Nicole's diverse professional experience includes serving as a domestic violence victim witness advocate and as a prosecutor in the West Roxbury Division of the Boston Municipal Court under S.J.C. Rule 3:03. Readers of the Lynch & Owens blog are likely familiar with Nicole's encyclopedic knowledge of divorce and family law issues including child custody, child support, alimony, asset division and the Department of Children and Families. Her richly detailed explorations of these issues are among the most widely read publications available online in these subject areas.
---
Divorce Mediator Carmela M. Miraglia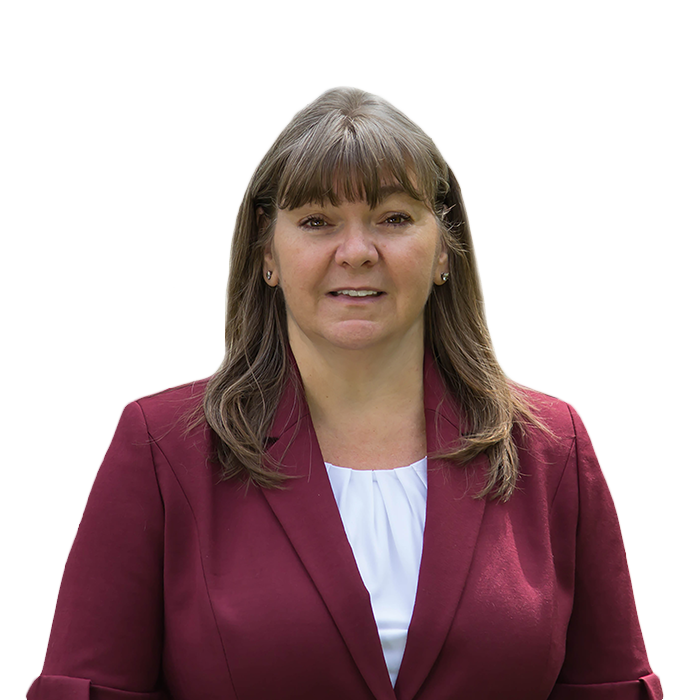 Carmela is a trained mediator, mediation coach and seasoned family law professional who draws on two decades of experience to achieve solutions on behalf of her mediation clients. She has earned a reputation as a dedicated, compassionate problem solver who offers clarity and direction to spouses during the difficulty of a divorce. Carmela's mediation practice draws on a deep well of experience working for families. She has served as a Guardian ad Litem (GAL) investigating child related matters, an attorney for children through the ARC program, and an advocate in the through the Children in Need of Services (CHINS) program through the Department of Children and Families.
---