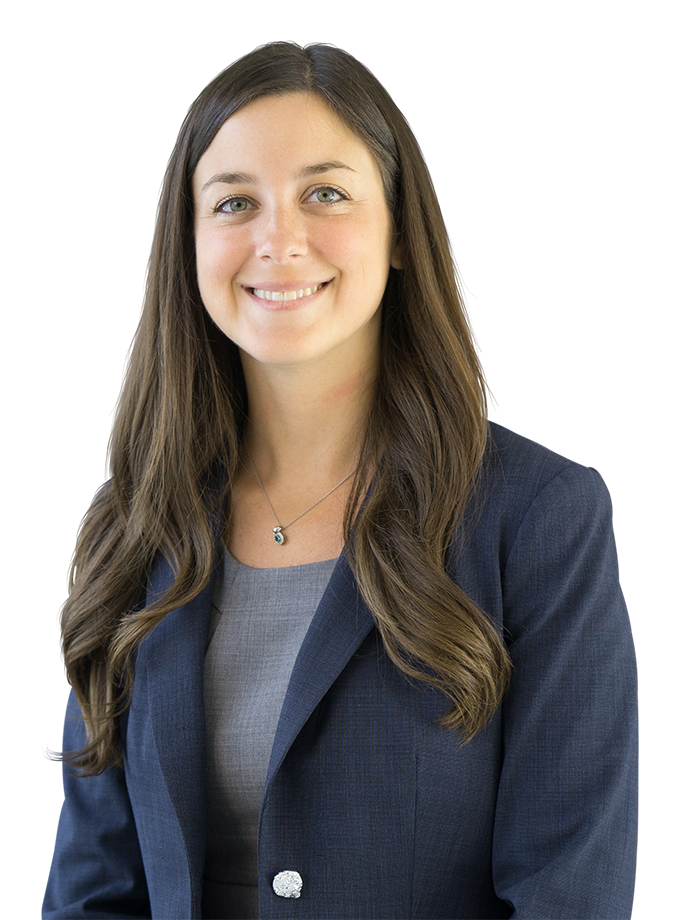 Nicole is a statutory mediator, mediation coach, conciliator and family law attorney whose intensive divorce and family law background centers on developing practical, commonsense solutions for couples' divorce and family law concerns. Nicole's diverse professional experience includes serving as a domestic violence victim witness advocate and as a prosecutor in the West Roxbury Division of the Boston Municipal Court under S.J.C. Rule 3:03. Readers of the Lynch & Owens blog are likely familiar with Nicole's encyclopedic knowledge of divorce and family law issues including child custody, child support, alimony, asset division and the Department of Children and Families. Her richly detailed explorations of these issues are among the most widely read publications available online in these subject areas.
Nicole's approach to mediation relies on a structured method that fosters understanding and validation for the point of view of each couple, with a goal of facilitating shared problem-solving and compromise between clients. Nicole's years of experience preparing divorce and family law agreements aids her mediation approach by enabling her to identify and articulate the questions that all couples must be prepared to answer while developing a separation agreement or parenting plan.
A longtime Massachusetts resident, Nicole is a graduate of the University of Rochester and New England Law School. She is a Massachusetts statutory mediator, a certified Collaborative Attorney with the Massachusetts Collaborative Law Council and a proud member of the Massachusetts Council on Family Mediation. She has also served as a volunteer certified conciliator for the Massachusetts Probate and Family Court.
If you need a collaborative lawyer for your divorce, check out our Collaborative Law informational page on lynchowens.com. Collaborative law is a form a divorce resolution in which each party is represented by an attorney with special training to negotiate out of court settlements without the need for litigation or court appearances.
Mediation vs. Litigation from ReelLawyers on Vimeo.
Recent Blogs by Nicole
Mediator Nicole K. Levy reviews the steps every spouse should take before their first divorce mediation. Divorce mediation is the most widely recommended approach for reaching marital dissolution settlements in Massachusetts. Family law attorneys, judges, guardian ad litems (GALs), and mental health professionals consistently agree that the cost-effective mediation process can mitigate the emotional and … What's Your Divorce Mediation Preparation Checklist?
Mediator Nicole K. Levy takes a deep dive into the benefits of resolving a divorce through mediation rather than litigation. Taking the first step to ending your marriage can be challenging. Many recently separated spouses only decide to seek a divorce after years of struggling to communicate at all, never mind about the dissolution of … The Benefits of Divorce Mediation over Litigation
Conciliator and evaluative mediator Nicole K. Levy explains how divorce and family law litigants can benefit from robust methods while access to courts is limited. Mediators draw on multiple dispute resolution techniques when mediating family law case. Not every divorce mediator uses the same style; moreover, individual mediators may take different approaches depending on the … Conciliation and Evaluative Mediation: Robust Alternatives to Litigation
Read more divorce mediation blogs written by Nicole Levy here.
---