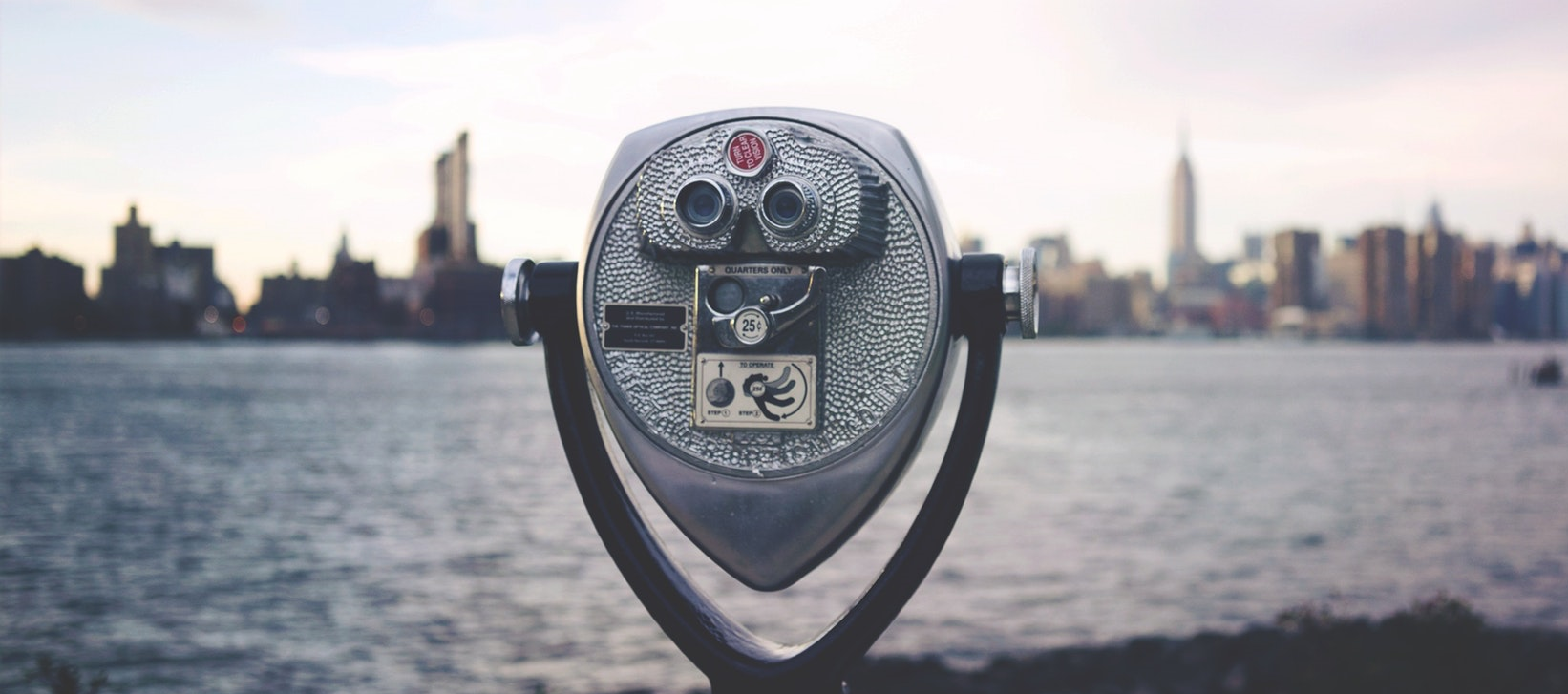 Mediation Coaching
In addition to being mediators, our team members serve as Mediation Coaches who help guide individuals through the mediation process. Although mediation is far less stressful than litigating a divorce, many people still find the idea of mediation stressful because of the huge repercussions for their future. A Mediation Coach can help you understand the mediation process, know what to expect during sessions, assist in negotiations, and provide legal review of proposals, financial documents and final divorce and separation agreements.
It's the Mediation Coach's job to help you be heard.
What is a Mediation Coach?
A Mediation Coach is a family law attorney who gives practical and legal advice about the divorce mediation process in order to help protect your interests and ensure you are able to make the most out of each mediation session. Unlike some family law or divorce attorneys, Mediation Coaches engage and advise clients in a way that promotes the cooperative approach of the divorce mediation process. Mediation Coaches are only rarely physically present during a mediation session. However, a Mediation Coach's assistance can transform how well a mediated divorce progresses.
How a Mediation Coach Can Help
Mediators are neutral third parties who cannot show favoritism towards either spouse. In contrast, a Mediation Coach works for you and you alone. By meeting with your Coach between mediation sessions, you receive assistance preparing for each meeting with your spouse and mediator, identifying and articulating your needs in the divorce, and practical advice about pitfalls to and negotiating tactics.
Mediation Coaches use a variety of techniques, from role-playing to skill-building activities, to help you communicate effectively during a mediation session. The aim is to help you develop the negotiation skills you need to navigate your divorce mediation, and help you build the confidence you need to speak for yourself.
The Mediation Coaches at South Shore Divorce Mediation also know the mediation process because we are mediators. We also understand client advocacy because we are divorce and family law attorneys. We can help identify concerns and goals in your divorce, prepare the paperwork and information you need to bring to the mediation session, and review the materials prepared by your spouse and mediator to ensure that you are effectively advocating on your own behalf.
Finally, by preparing you for the sessions and coaching you in negotiation tactics, our Mediation Coaches can also help you avoid common pitfalls that separating spouses face in mediation, such as weaknesses in your negotiating strategy or how to understanding complex legal issues.
Mediation Coaches that Respect the Mediation Process
As mediators, our Mediation Coaches understand that the fastest way to break the trust and respect that are the backbone of the mediation process is by involving attorneys who do not understand how mediation works. As mediation-friendly attorneys, we understand how to advise clients who are engaged in mediation without breaking the mediation process with heavy-handed litigation tactics.  Being mediators ourselves, we understand how Mediation Coaches can improve the mediation process, not strain it. We strive to empower you so you can succeed at mediation.
Mediation Coaching Lets You Control the Cost
Mediation Coaching can be very hands-on or very hands-off, depending on your needs and concerns. This flexibility allows you to control how much Mediation Coaching costs, and whether you want to use it as an investment in the outcome of your final divorce agreement, or as a way to get a couple of quick pieces of advice or answers to a pressing question you might have. For example, some clients save money by only using Mediation Coaches to review the final agreement and give feedback on it. Other clients meet with their Mediation Coach before and after each mediation session to help them understand what happened in the last and to help them prepare for the upcoming meeting.
Mediation Coaching
If you want someone to help coach you through the divorce mediation process, reach out to the Mediation Coaches at South Shore Divorce Mediation at (781) 253-2049 or contact us online to set up an evaluation.
Pricing
Questions about the cost of Mediation Coaching? Please visit our Pricing page.