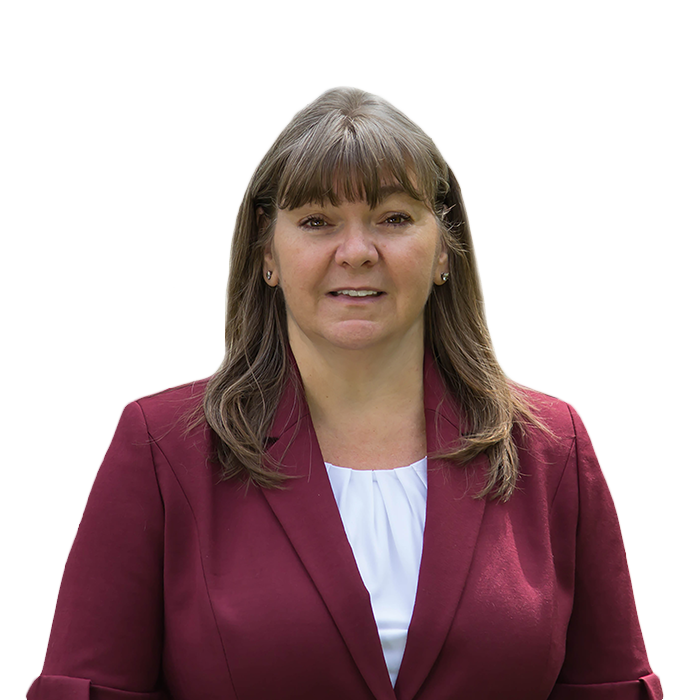 Carmela is a trained mediator, mediation coach and seasoned family law professional who draws on two decades of experience to achieve solutions on behalf of her mediation clients. She has earned a reputation as a dedicated, compassionate problem solver who offers clarity and direction to spouses during the difficulty of a divorce. Carmela's mediation practice draws on a deep well of experience working for families. She has served as a Guardian ad Litem (GAL) investigating child related matters, an attorney for children through the ARC program, and an advocate in the through the Children in Need of Services (CHINS) program through the Department of Children and Families. Carmela's experience working for children makes her especially well-suited to mediating family law matters that include child custody and parenting plans.
Through mediation, Carmela works with parents to minimize the collateral damage caused by the breakdown of the family dynamic before, during and after divorce or separation. Her approach to mediation is practical and direct; she relates to clients on a personal level, sharing expertise gleaned from years of navigating the family law issues.  Carmela's practical approach helps clients achieve mediated separation agreements and parenting plans designed for parents living separately who remained linked through children.
A graduate of Boston College and Vermont Law School, Carmela also possesses a diverse pedigree for addressing financial issues that commonly arise during a divorce. In addition to decades of experience in the direct resolution of alimony, child support and asset division issues as a divorce practitioner, Carmela's professional experience includes experiencing practicing real estate law, disability and workman's comp cases, and business law practice. Carmela is a Massachusetts statutory mediator.
Recent Blogs by Carmela:
Mediation Coach and Divorce Mediator Carmela M. Miraglia provides four divorce mediation negotiation tips.  One of the main benefits of divorce mediation is that it minimizes the impact that lawyers have on the outcome of your divorce. However, there is a drawback to the attorney-free environment: without lawyers present during mediation sessions, you must advocate […]
Divorce Mediator Carmela M. Miraglia reviews a recent Appeals Court decision highlighting how mediated agreements offer flexible solutions. A new case from the Massachusetts Appeals Court allows judges to enforce divorce agreements that have retroactive components, providing divorce mediation another tool to create a separation agreement that is unique to the parties and mutually beneficial. […]
Divorce Mediator Carmela M. Miraglia reviews the best time to start divorce mediation. One of the advantages of the divorce mediation process, compared to the litigation process, is that mediation rewards creativity and encourages flexibility by allowing to spouses set the pace for resolving their divorce. While many spouses will complete the mediation process before […]
Read more divorce mediation blogs written by Carmela Miraglia here.
---