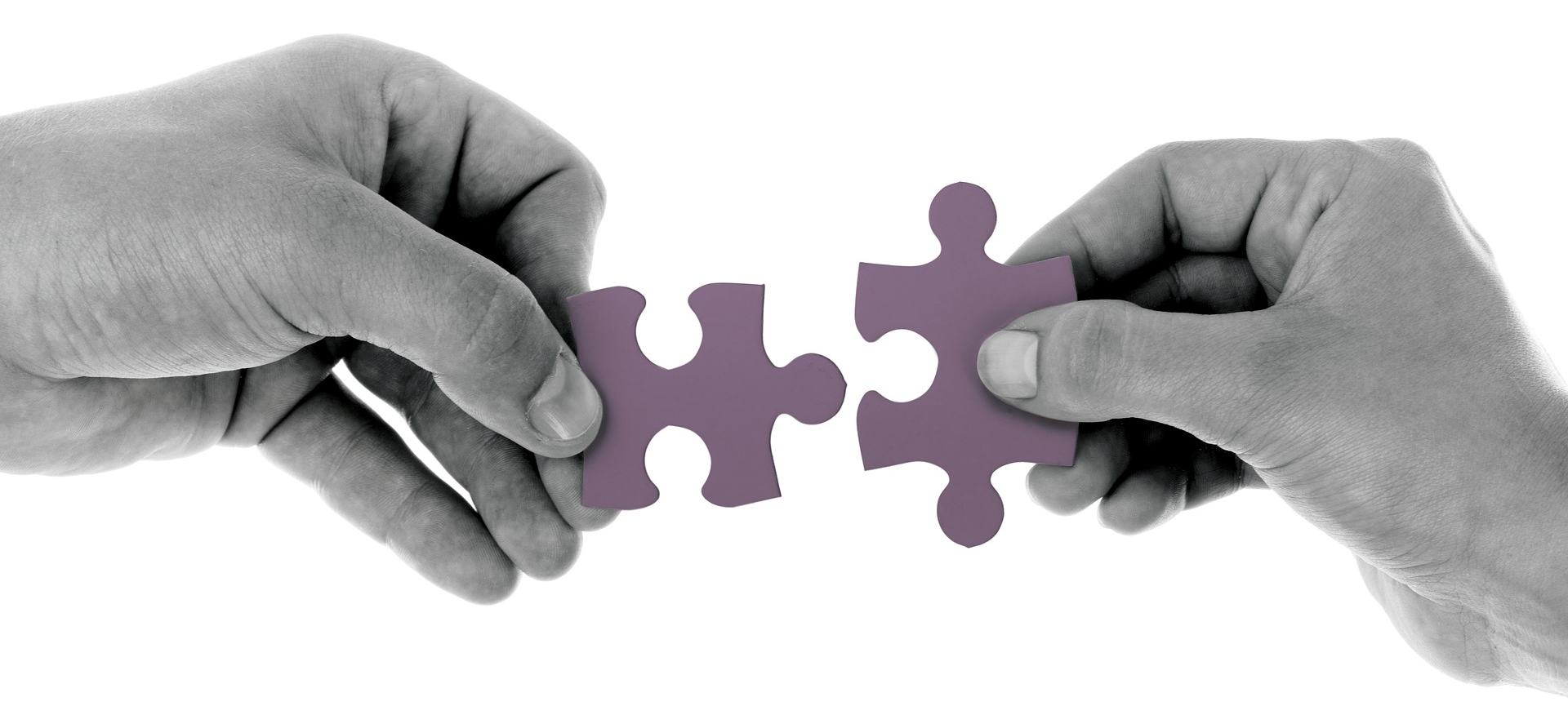 Massachusetts Divorce Conciliation Frequently Asked Questions (FAQs)
Below, please find answers to frequently asked questions about divorce and family law conciliation in Massachusetts.
Need a Conciliator or Conciliation-Friendly Attorney for your Massachusetts Case?
Do you need a conciliator for your divorce or family law case? Our statutory mediators are experienced family law attorneys who serve as conciliators for divorce and family law cases throughout Massachusetts. Ask your attorney if conciliation is right for your case. In addition, we act as counsel representing clients in conciliation sessions. If you need a conciliator for your Massachusetts divorce or family law case, or an attorney to represent you in conciliation, please call us at (781) 253-2049. We provide virtual conciliation services via Zoom.