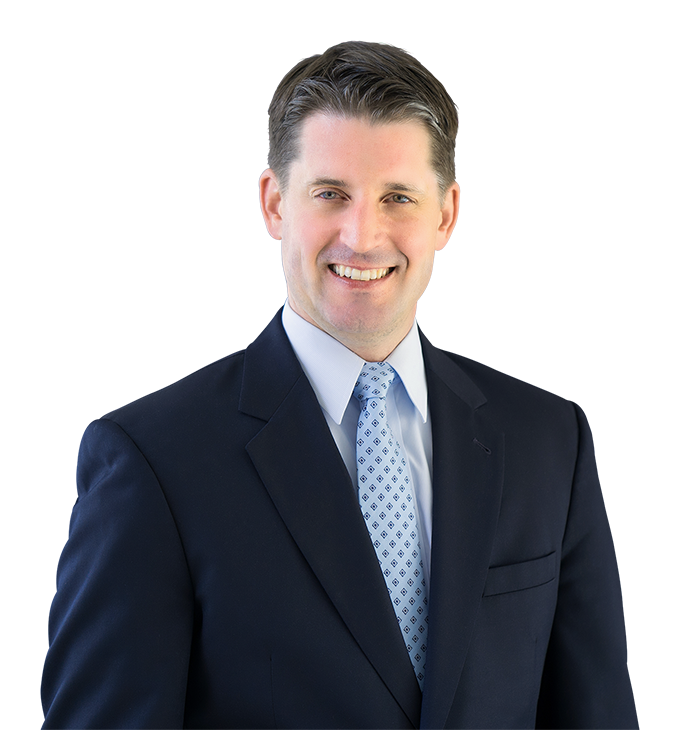 Jason is a divorce and family law mediator, mediation coach and attorney with more than a dozen years' experience in and around the Massachusetts Probate and Family Court system. Jason's approach to mediation is informed by his professional experience as a journalist, corporate marketing professional and Probate and Family Law Judicial Clerk, as well as his background as a widely respected divorce and family law attorney. Jason has successfully resolved hundreds of domestic relations disputes, including divorce, child custody, child support, alimony, guardianship actions and complex probate and family law matters.
Jason has authored close to 100 comprehensive blogs on Massachusetts family law issues, as well as the a widely cited article in the 2011 edition of the Suffolk Journal of Trial & Appellate Advocacy entitled, Determining Self-Employment Income for Child Support Purposes: the Massachusetts View Compared with the National View. Jason mediates all forms of domestic relations disputes, but often focuses his attention on disputes featuring complex financial issues including high net worth divorce and cases involving complex assets or income streams.
Jason's approach to mediation includes incorporating outside professionals, such as CDFAs and financial specialists, joint valuation experts, and psychotherapists and child development professionals, to address complex issues that arise during the mediation process. Jason is a Massachusetts statutory mediator and a proud member of the Massachusetts Council on Family Mediation (MCFM).
In addition to mediation, Jason is a partner and senior attorney at Lynch & Owens, where he specializes in divorce, family law and probate and family court litigation. Jason holds a Bachelor of Science degree at the University of Massachusetts, where he was a dual major in journalism and Social Thought and Political Economy, as well as a juris doctor from Suffolk University Law School.
Mediation & Financial Experts from ReelLawyers on Vimeo.
Recent Blogs by Jason:
Massachusetts mediator Jason Owens draws lessons from the Netflix movie, Marriage Story, about divorce mediation and litigation. On December 6, 2019, a new movie was released on Netflix called Marriage Story that illustrates some of the ways that divorce ligation can undermine and erode a productive co-parenting relationship after a marriage ends. Starring Adam Driver … Netflix's Marriage Story Shows the Price of Divorce Litigation
Massachusetts Mediator Jason V. Owens explores how financial experts can assist the mediation process for divorcing spouses. For spouses whose divorce mediation includes complex financial issues, it is often helpful to include one or more outside financial experts in the mediation process. Financial experts can aide the mediation process in a variety of ways. For … How to Use Financial Experts in Divorce Mediation
Massachusetts mediator Jason V. Owens explores how parents use mediation for shared physical custody schedules. Many mediation clients enter mediation already having agreed to share physical custody of their children. Many other parents enter the process unsure how to mediate a parenting schedule that fits their children and family's individual needs. What's clear is that … Mediating Shared Physical Custody Agreements in Massachusetts
Read more divorce mediation blogs written by Jason V. Owens here.
---