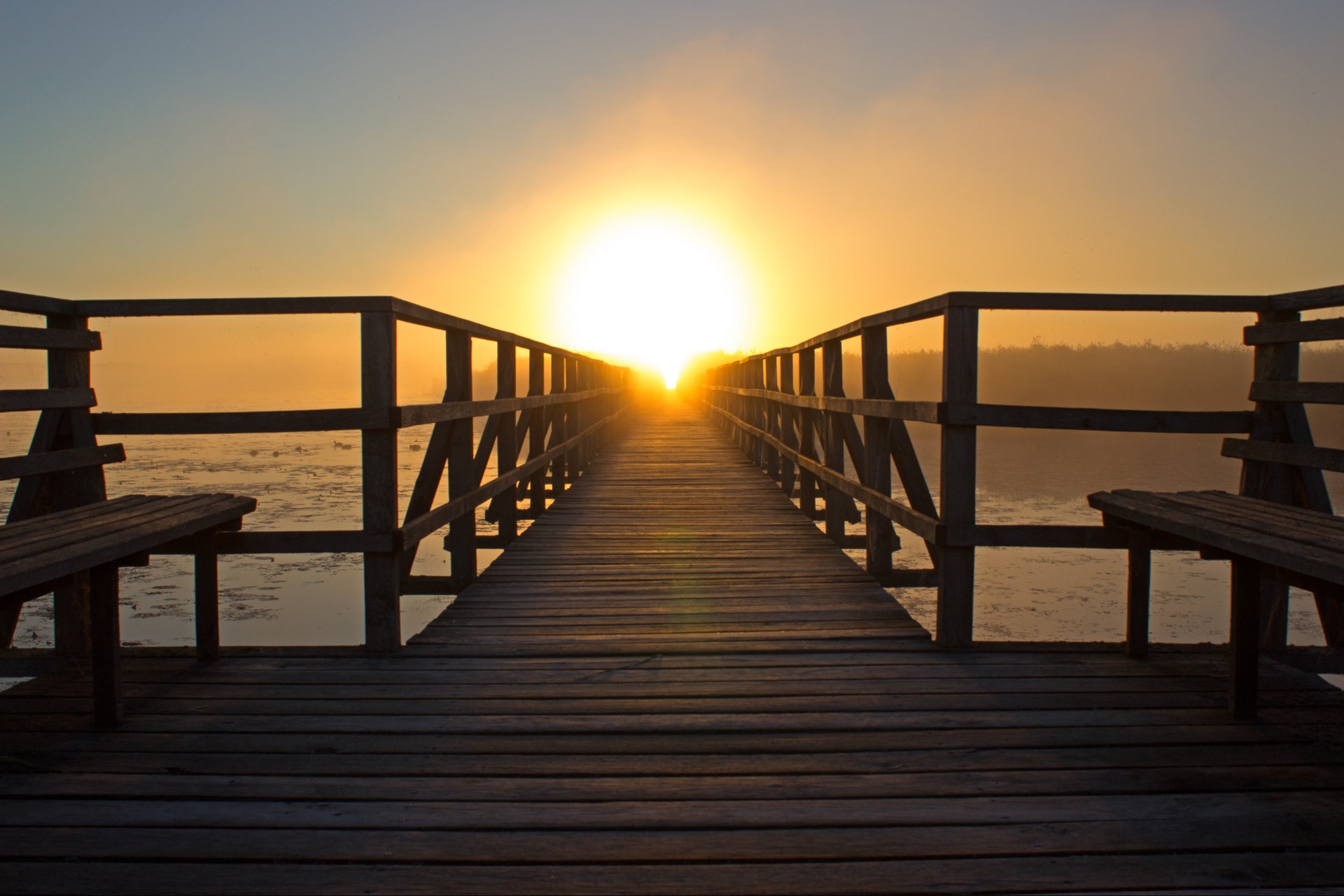 Conciliation for Massachusetts Divorce and Family Law Cases
South Shore Divorce Mediation, a division of Lynch & Owens , P.C., provides conciliation services for Massachusetts divorce and family law cases. Each of our five mediators are experienced family law attorneys who act as conciliators in divorce and family law cases. A conciliator uses elements of mediation, arbitration and the role of a Trial Court judge to assist party in the resolution of their divorce or family law case.
Want to Learn More about Divorce and Family Law Conciliators? Check out our Conciliation FAQ.

We receive a lot of questions about how conciliation differs from traditional mediation, arbitration and litigation. For answers, check out our Massachusetts Divorce Conciliation FAQ.
Need a Conciliator for Your Massachusetts Divorce of Family Law Case?

If you need a conciliator for your case, contact South Shore Divorce Mediation at (781) 253-2049 or contact us online.
Pricing
Questions about the cost of Conciliation? Please visit our Pricing page.